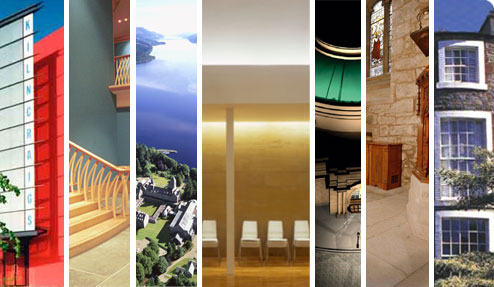 Irons Foulner New Web Site - 18th December 2006
--------------------------------------------------------------------------------------------------
We have just had a new website built which will allow our current and potential clients to view some of the projects we have been involved with recently.

We have sectioned the projects into sectors to make it easier to navigate through the different types of projects we are involved in.

If you have feedback on our new site, please click here to fill in our enquiry form.



NEWSLETTER

If you would like to keep up to date with our projects, sign-up to our newsletter:


CONTACT US

48 Melvile Street
Edinburgh EH3 7HF
Tel: 0131 220 0144
Fax: 0131 220 0301
Email: mail@ironsfoulner.co.uk